As a cultural historian, Joris van Eijnatten works on various interrelated fields, including the history of ideas, religion, media and communication. His research involves source material ranging from the eighteenth century to the present.
Joris van Eijnatten is an editor of the open-access journal HCM, the International Journal for History, Culture and Modernity. His current project involves digital humanities research into popular conceptions of Europe in twentieth-century newspapers.
Joris van Eijnatten was the Dutch National Library Fellow for Digital Humanities, 2016-2017.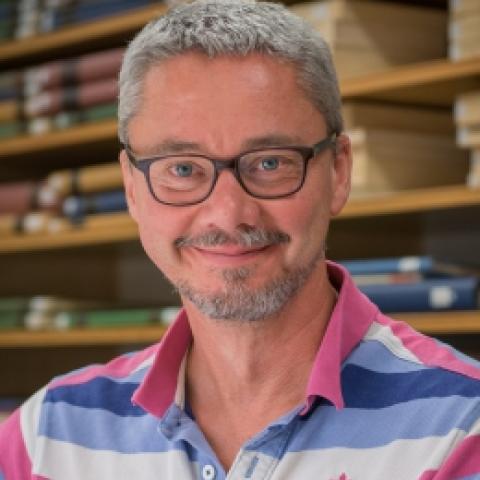 Joris van Eijnatten
Professor of Cultural History