Dr Karin de Wild is a lecturer in contemporary museum and collection studies at Leiden University (The Netherlands). She has a particular research interest in digital heritage collections and the history of museums on the Web. Prior to joining Leiden University, she was a researcher at the University of Leicester (UK) and in her past life as curator, she collaborated with a wide range of museums, including SFMOMA (US), de Young Museum (US) and the National Museums of Scotland (UK).
KB Researcher-in-residence 2022: Museums on the Web
The advent of online technologies has changed the way museums manage collections and shape exhibitions. However, scant attention has been given to how museums' online presence has developed over time. This research project aims to further explore the history of museums on the Web in The Netherlands. It will build a collection 'Museums on the Web', consisting of a selection of curated archived websites and datasets derived from the Web archive at the Dutch National Library (KB). Data dashboards will give insights in the scope of the collection and help uncover histories of museum websites, online exhibitions, and digital collections.
In tandem, she will edit a Special Issue Museums on the Web in the journal Internet Histories: Digital Technology, Culture and Society (Taylor and Francis).
Find more information about the KB researcher-in-residence on the KB website.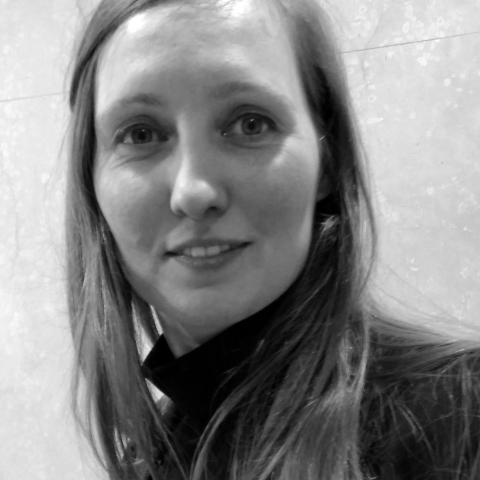 Karin de Wild
Lecturer contemporary museum and collection studies at Leiden University