Jesper Verhoef is a postdoc Digitization, Media and Popular Culture, Cultural Heritage, and Creative Industries at Erasmus University Rotterdam. He is an editor of TMG—Journal for Media History.
KB Researcher-in-residence 2023: Mapping the Dutch LGBT+ Web Archive
The World Wide Web has been so important to LGBT+ people – also known as queers – that to understand queer life, one has to understand queer digital culture. Therefore, this project maps the distinct web sphere that queer organizations formed, its connection to other websites, and its evolution. Using the special collection of archived Dutch LGBT+ websites of the Dutch National Library (KB), it answers the question: What does the Dutch queer web sphere look like and how has it changed over time?
It does so by means of two computational, distant-reading methods: hyperlink analyses and Named Entity Recognition. Consequently, this project will not only further the emancipation of LGBT+ people, it will also result in workflows to research KB's rich-yet-underused web archive, and in semi-automated means to enhance decisions about which websites to include in collections.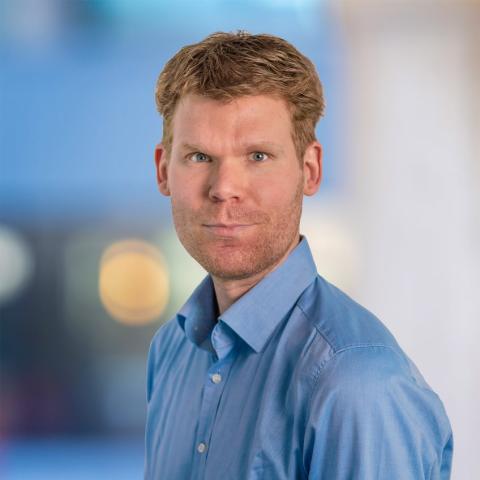 Jesper Verhoef
Postdoc Digitization, Media and Popular Culture, Cultural Heritage, and Creative Industries