Steven Claeyssens, Curator of Digital Collections at the KB.
I hold an MA in Philology from Ghent University and an MA in Book and Publishing Studies from Leiden University. I wrote a PhD on publishing in the Netherlands during the first half of the 20th century. I'm still interested in text, philology and publishing, but in recent years my focus has shifted to all things digital: Digital Humanities, digital publishing, digital source critique and textual data.
Today, I am the curator of the collections of digital books, periodicals and newspapers, both digitised and born digital.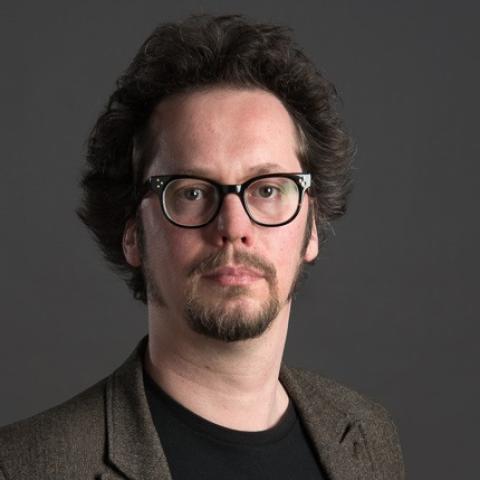 Steven Claeyssens
Curator of Digital Collections